This feature requires Flash player to be installed
JOIN US FOR WORSHIP!
SUNDAY
Sunday School | 9:30a.m.​​​​​​​
Sunday Morning Worship Service | 10:30a.m.
WEDNESDAY
In-Person Bible Study | 11:30a.m. - 12:30p.m.
Online Wednesday Night Bible Study | 5:30p.m.
​​​​​​​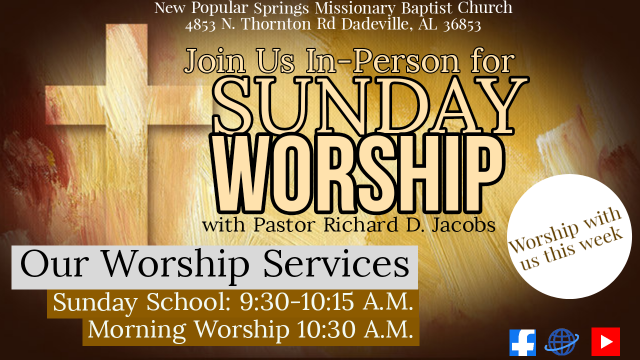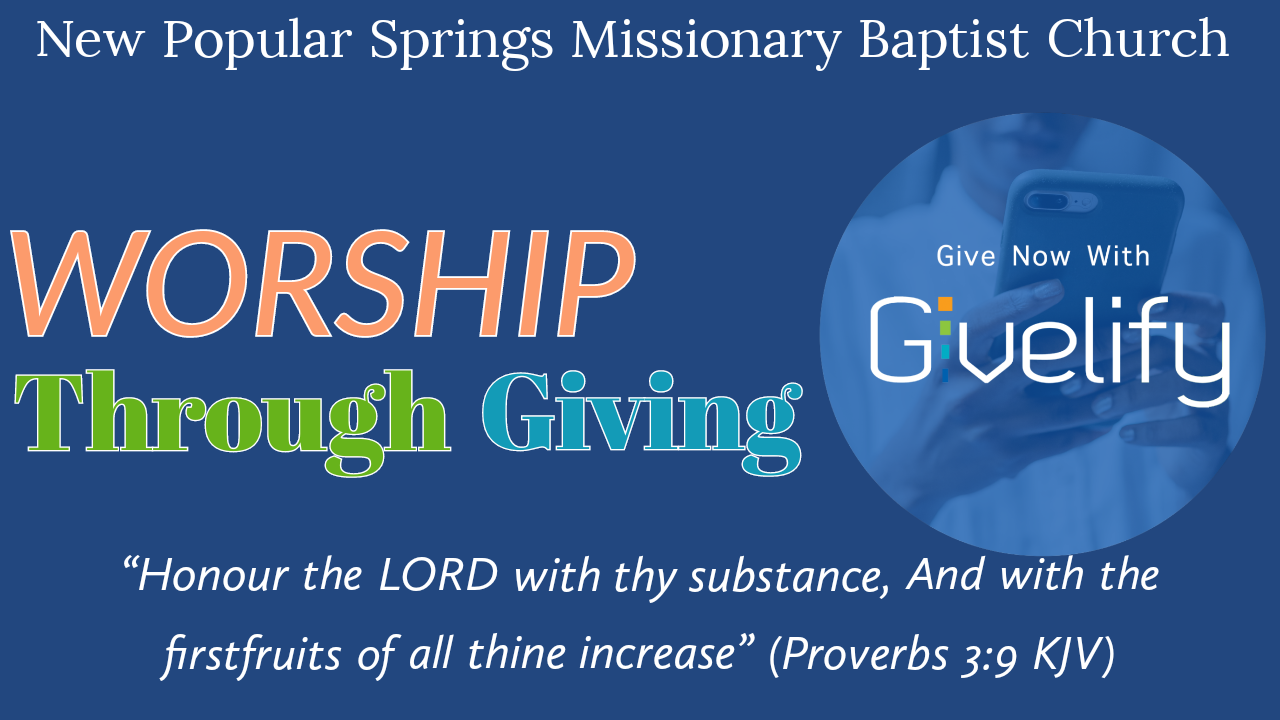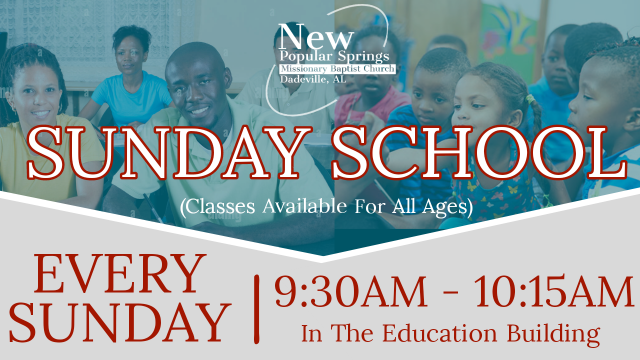 Join us each week to grow in God's Word through Christian Education!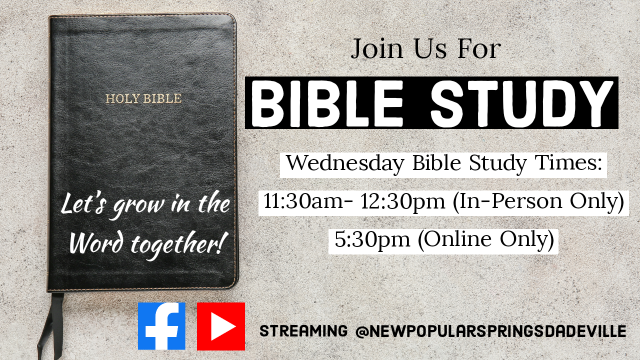 "A MISSIONAL CHURCH STRIVING TO REACH HIGHER HEIGHTS"
Go ye therefore, and teach all nations, baptizing them in the name of the Father, and of the Son, and of the Holy Ghost: teaching them to observe all things whatsoever I have commanded you: and, lo, I am with you alway, even unto the end of the world. Amen.
(Matthew 28:19‭-‬20 KJV)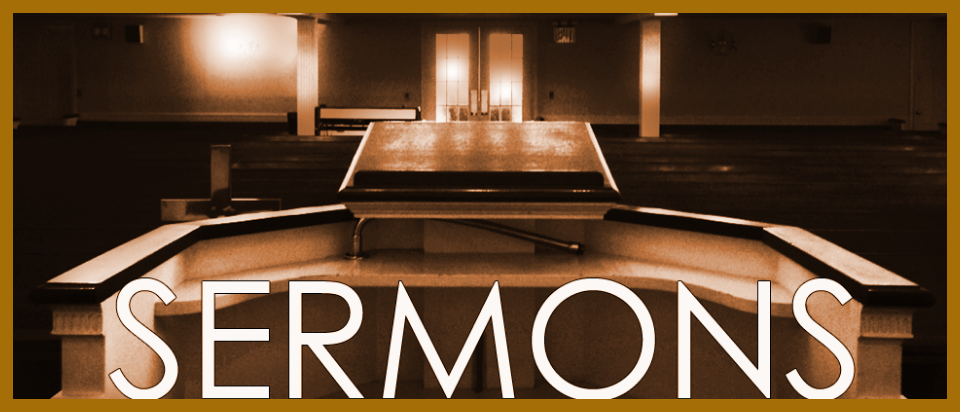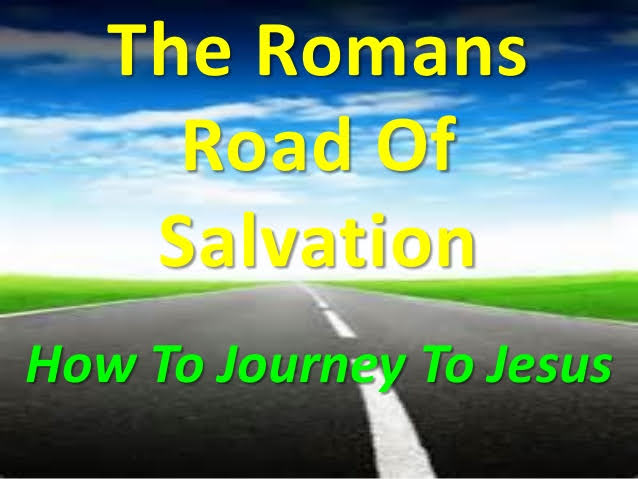 The Roman Road provides a detailed map for our salvation and eternal fellowship with God.
God desires that we each have a relationship with Him through His son Jesus. By believing in Jesus, we gain Forgiveness, Salvation and Eternal Life. It is a free gift that is presented to all of us and all we have to do is accept that gift! Join the Roman Road today and follow the path to Salvation in Christ!
​​​​​​​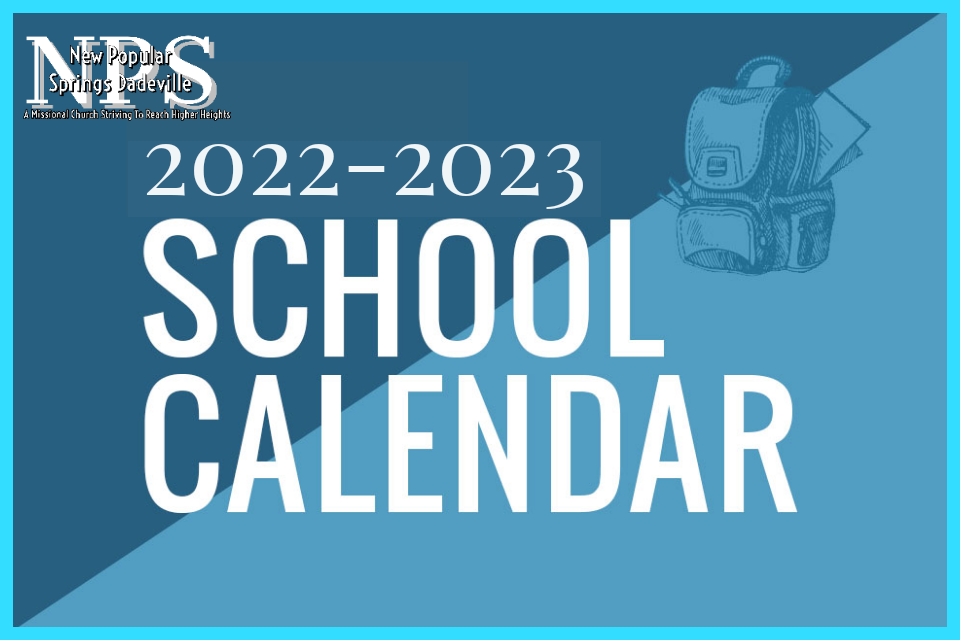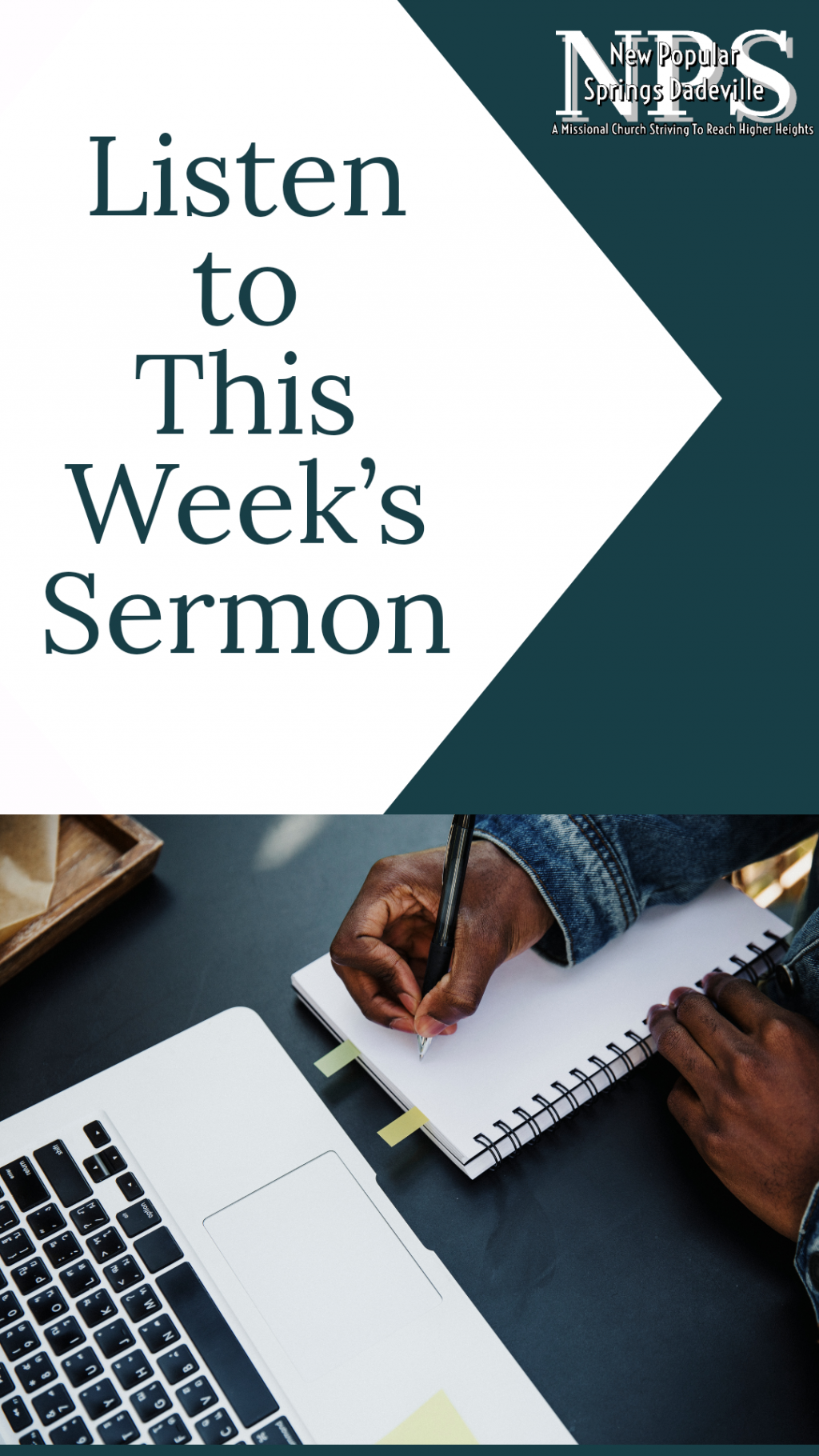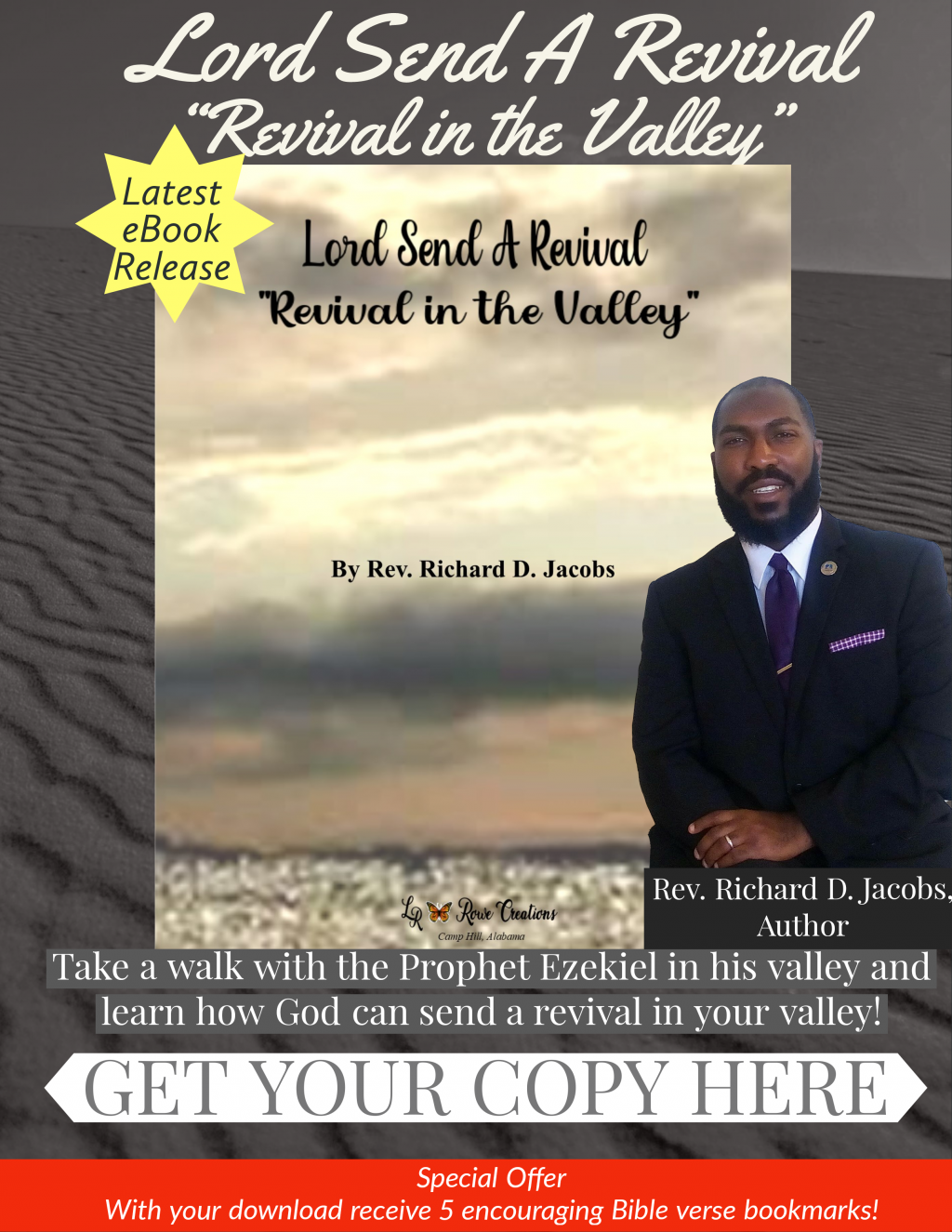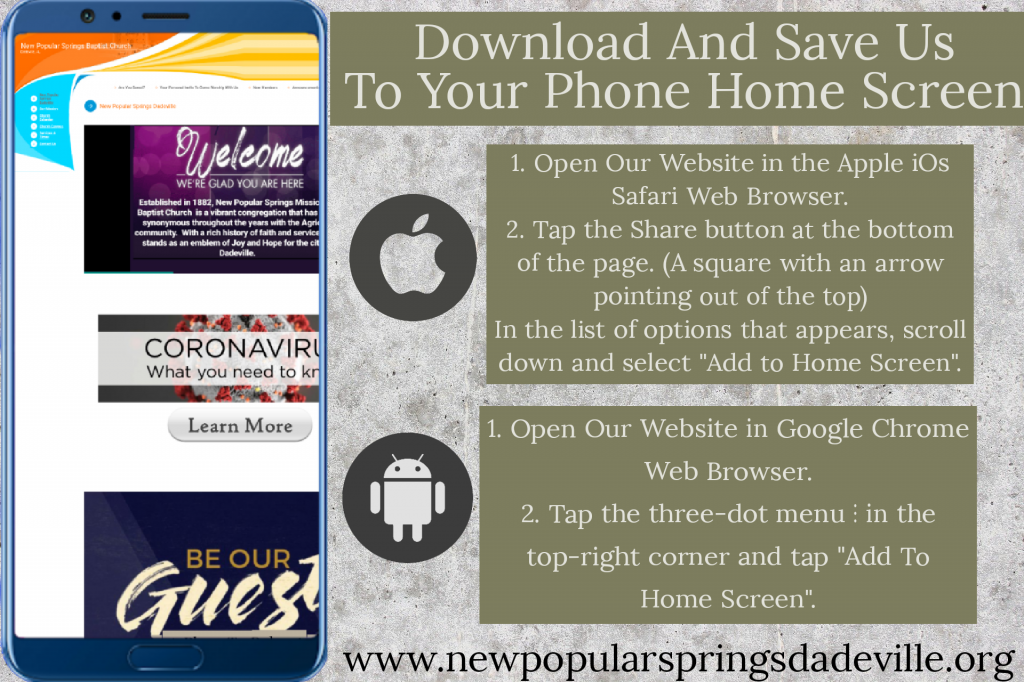 New Popular Springs
Missionary Baptist Church
Church Office: