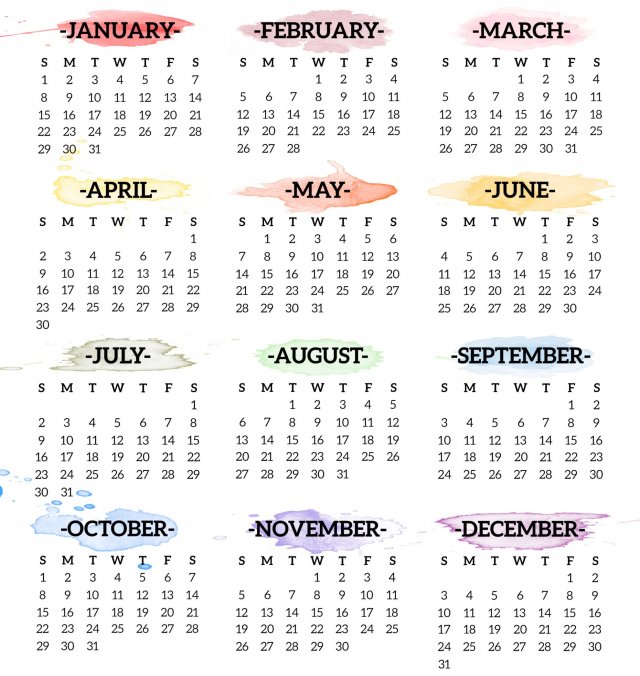 New Popular Springs COVID-19 Operating Status
In accordance with the State of Alabama "Safer Apart" order and in following the CDC guidelines, all weekly in-person meetings and gatherings outside of Sunday Worship services have been suspended. Sunday Worship Services are open for limited in-person worship. Masks and Social Distancing will be required for In Person attendees.
There will be a Personal Screening Checkpoint upon entering that includes temperature checks. If you have a fever, COVID-19 symptoms, have been exposed to someone with COVID-19 in the last 14 days or are waiting on test results - you are asked to remain at home.
Practices:
The Church has displayed signage indicating Hand Sanitizer Stations that have touchless thermometers, masks, sanitizer wipes, and hand sanitizer. Sanitizer Stations are identified by posted signage.
The Church building and frequently touched areas are throughly cleaned weekly with professional grade disinfectants.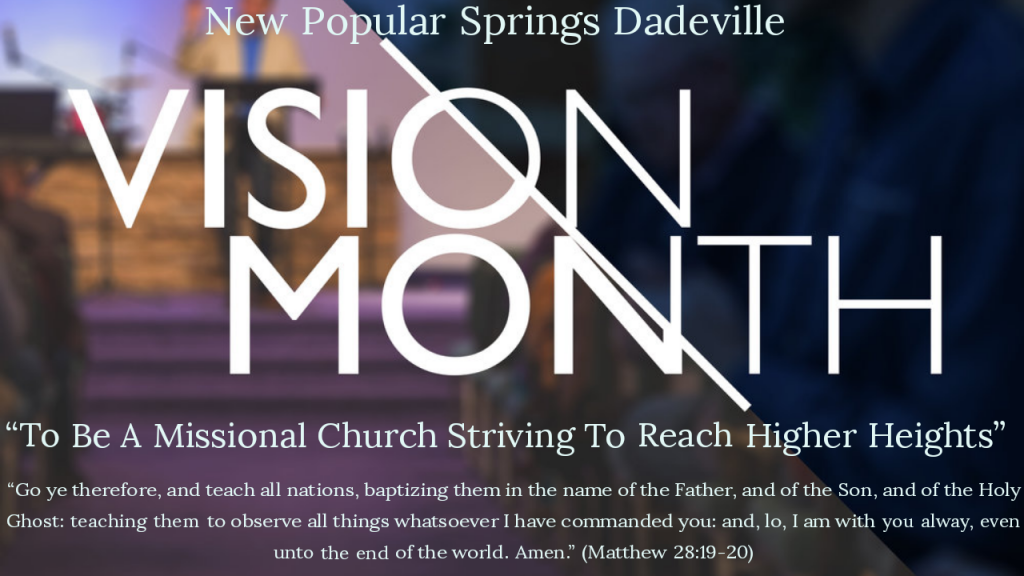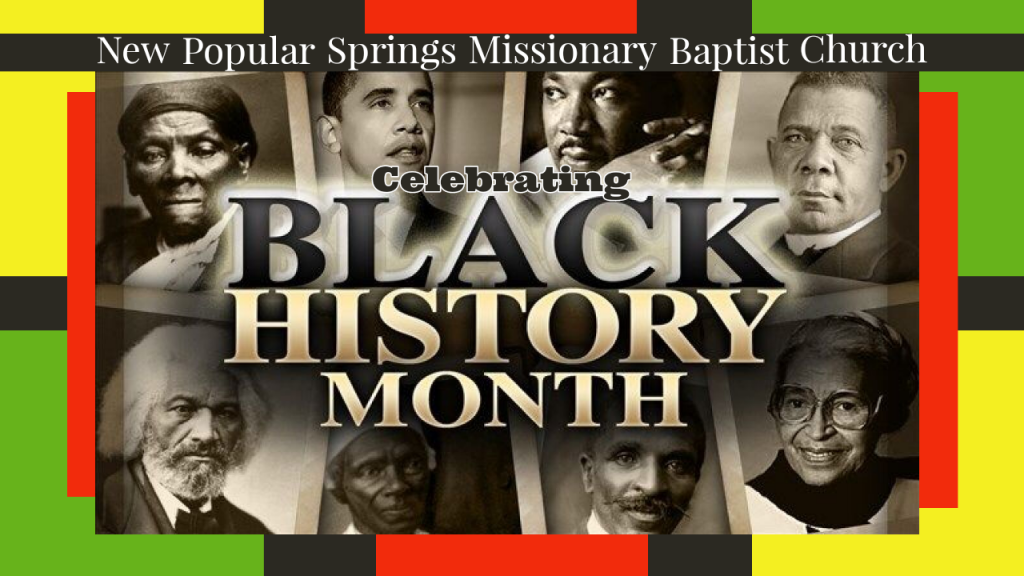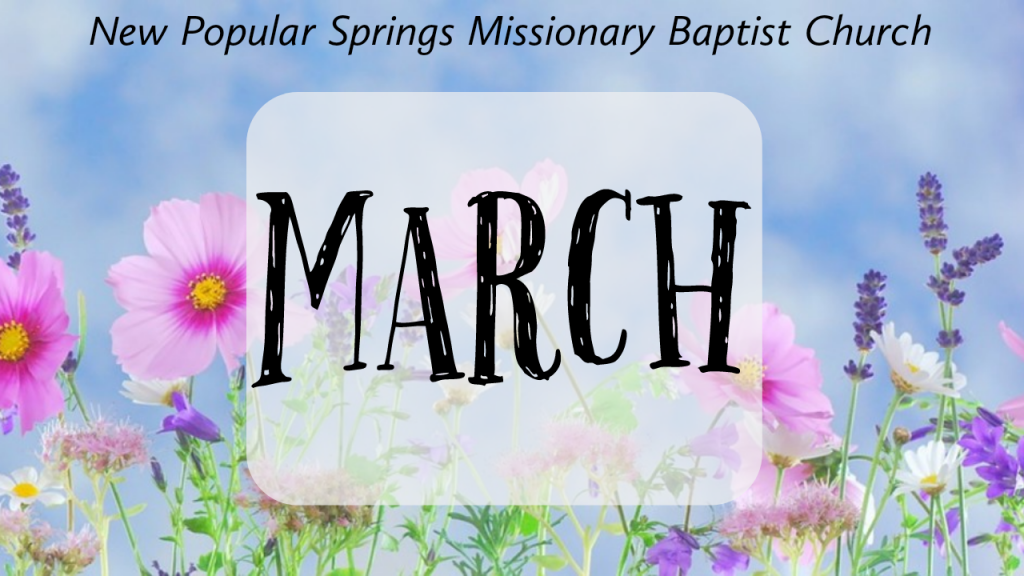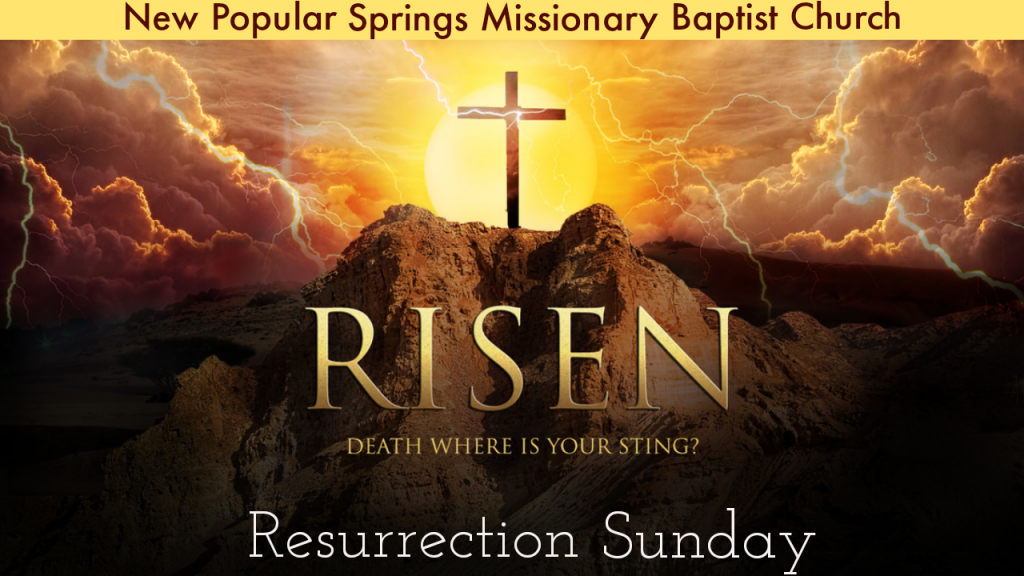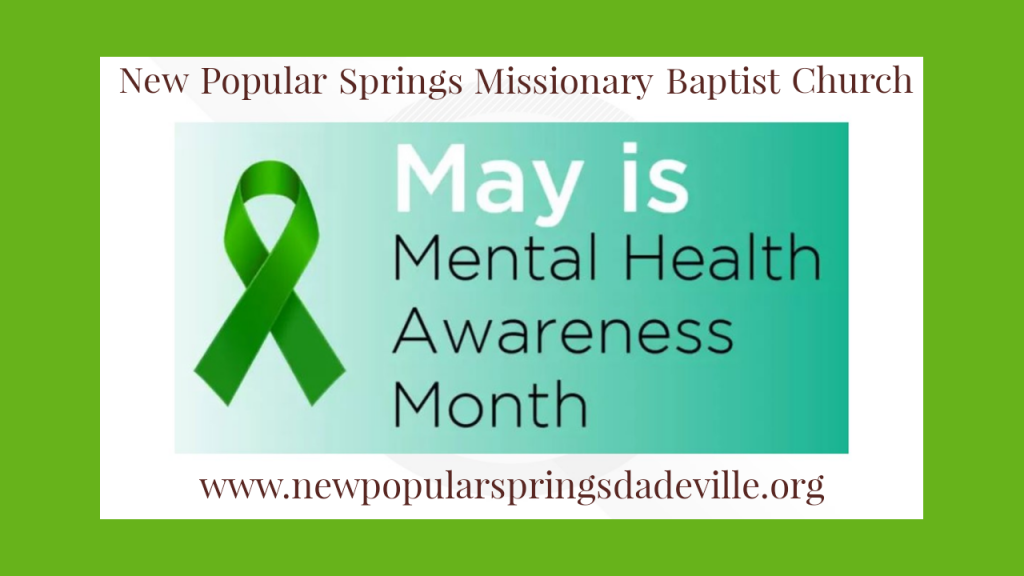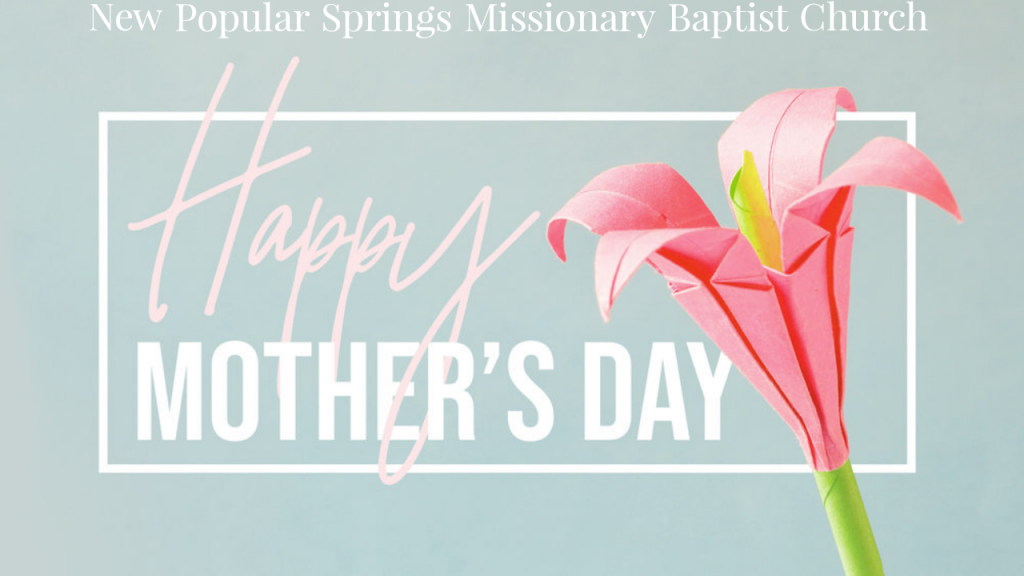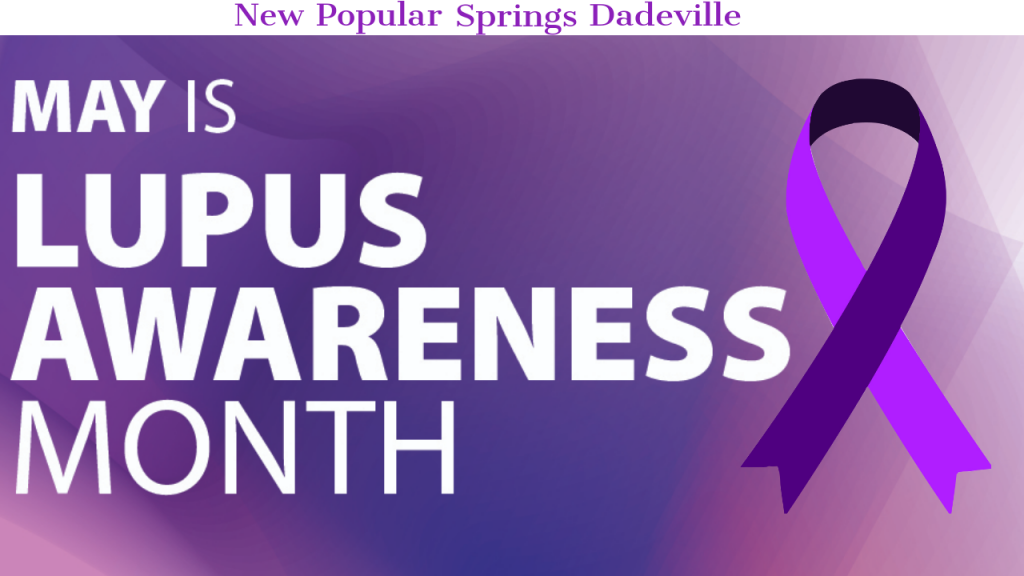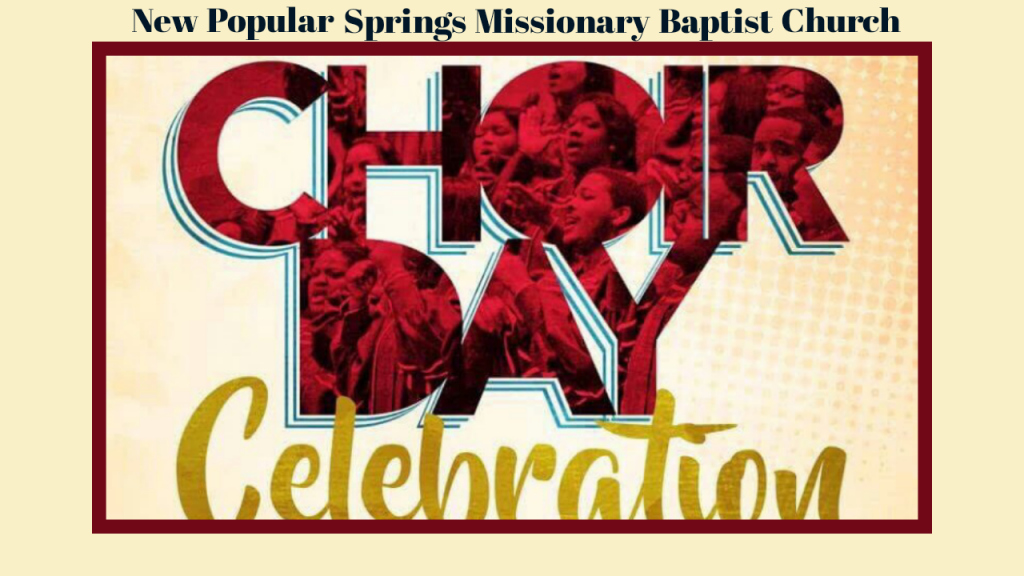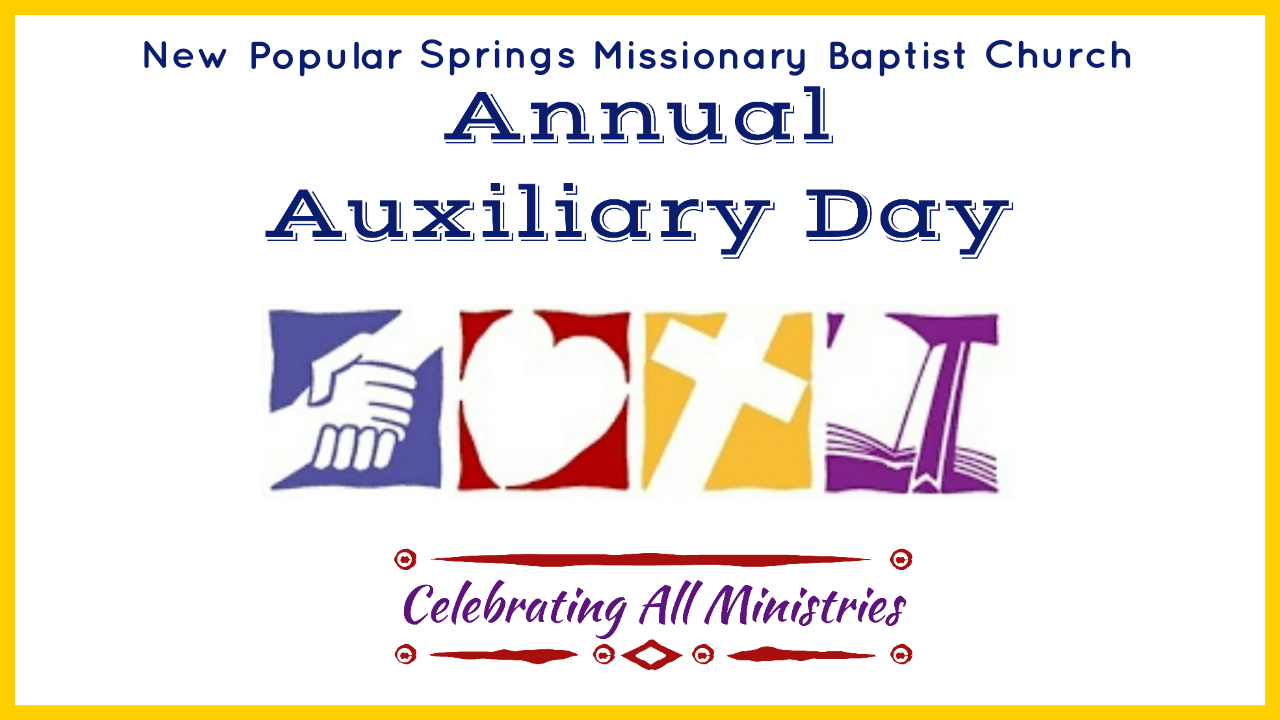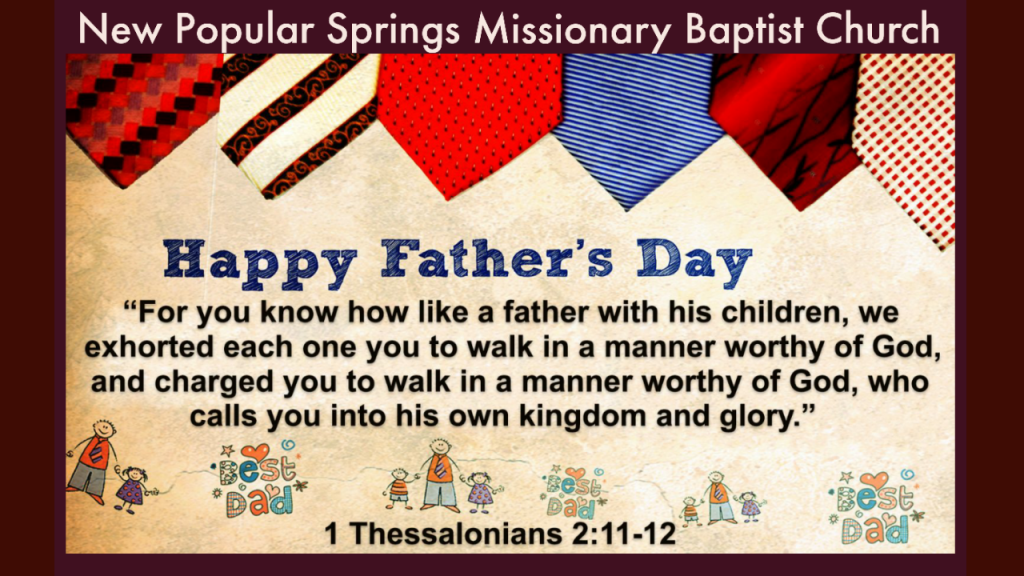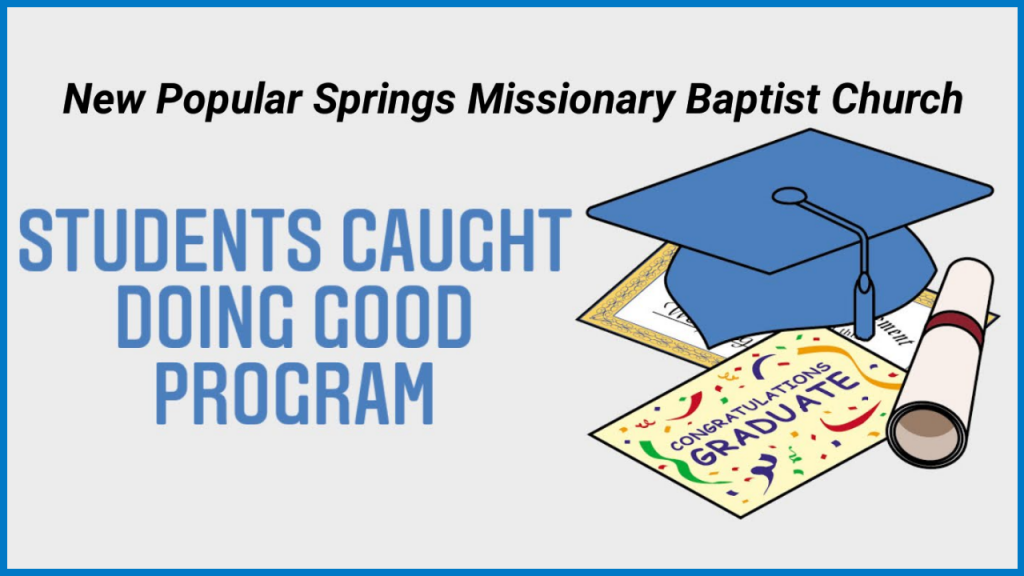 Bible Study is Suspended for the Revival Months of June, July and August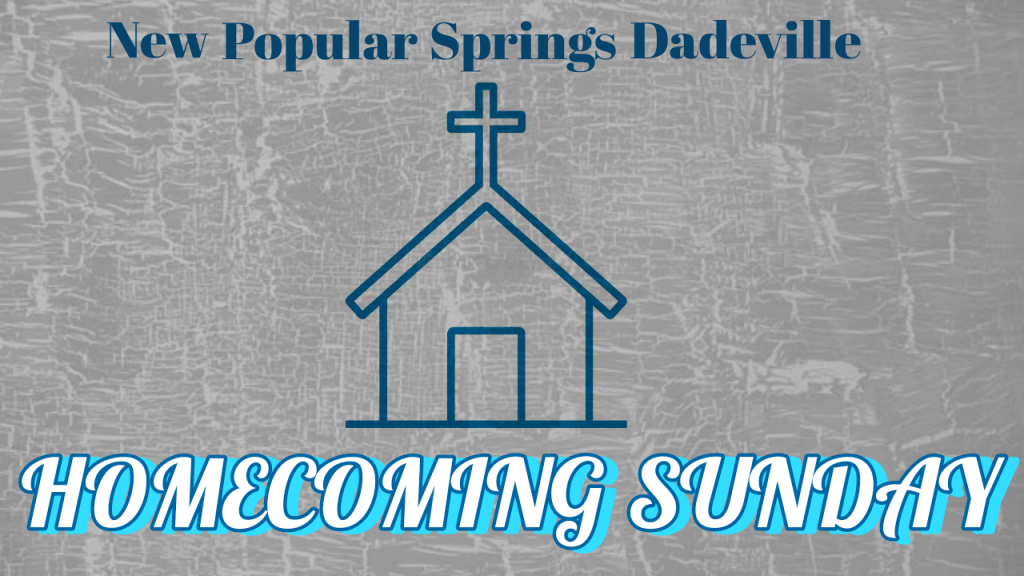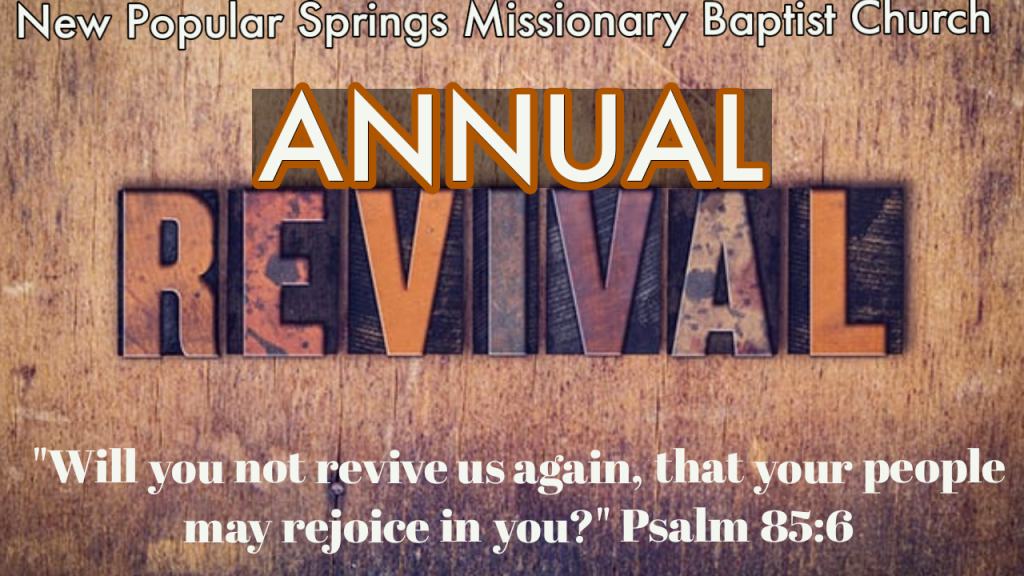 Bible Study is Suspended for the Revival Months of June, July and August
AUGUST​​​​​​​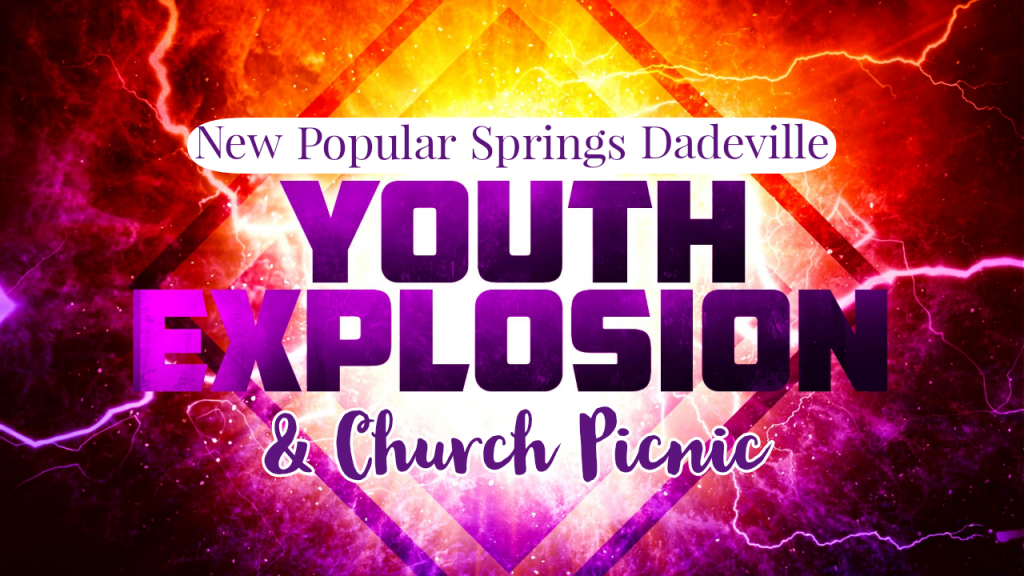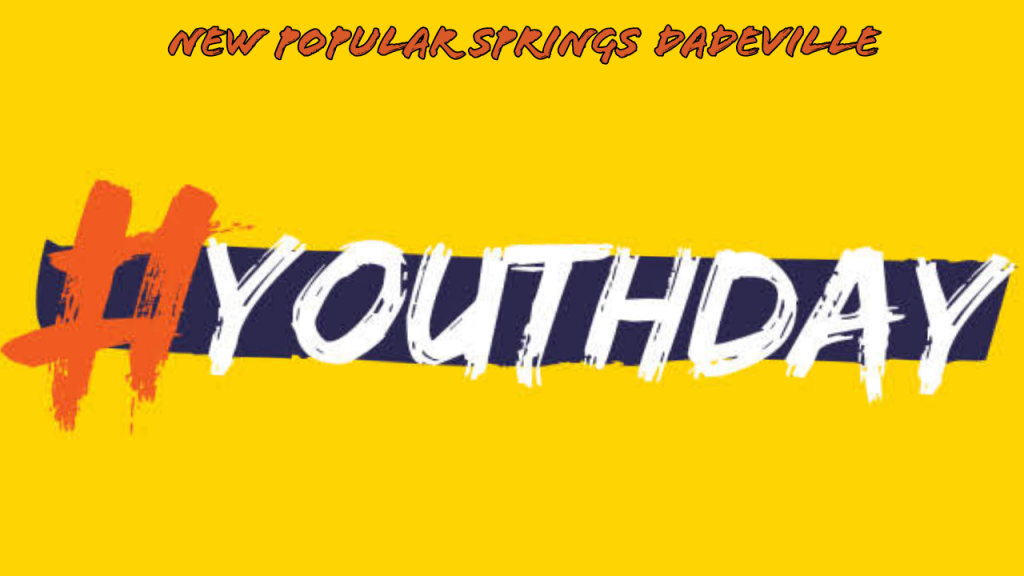 Bible Study is Suspended for the Revival Months of June, July and August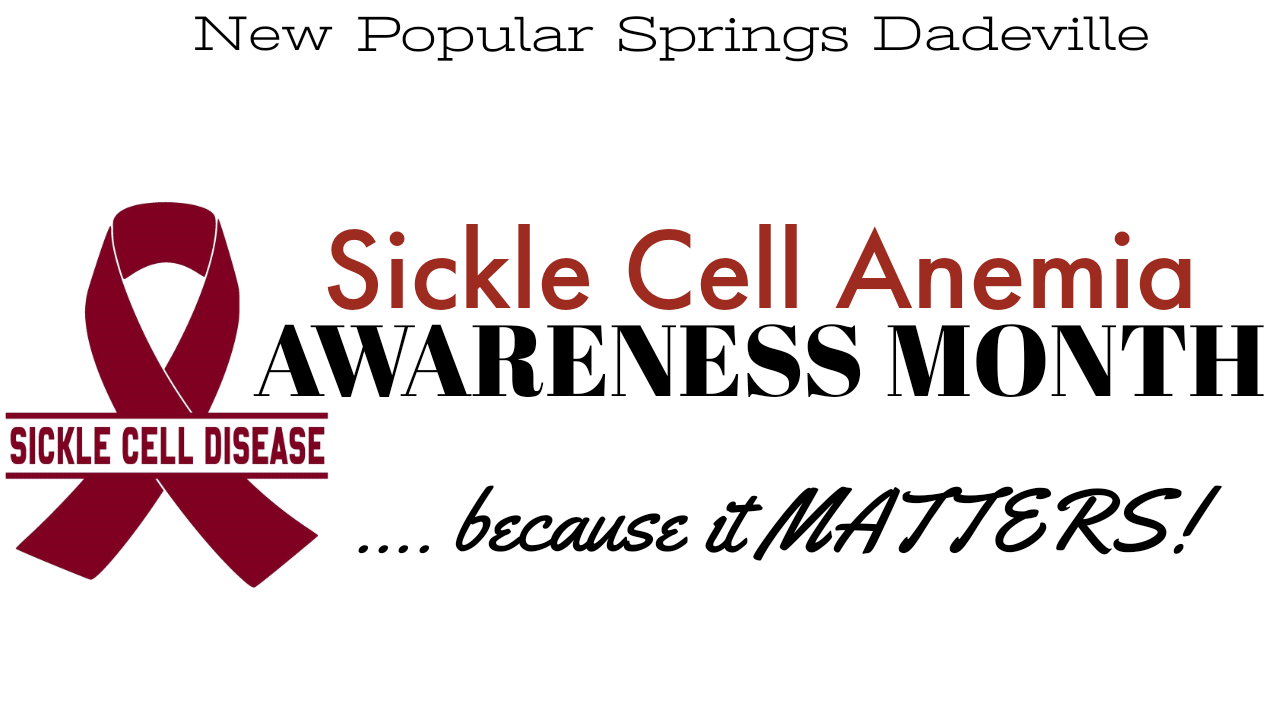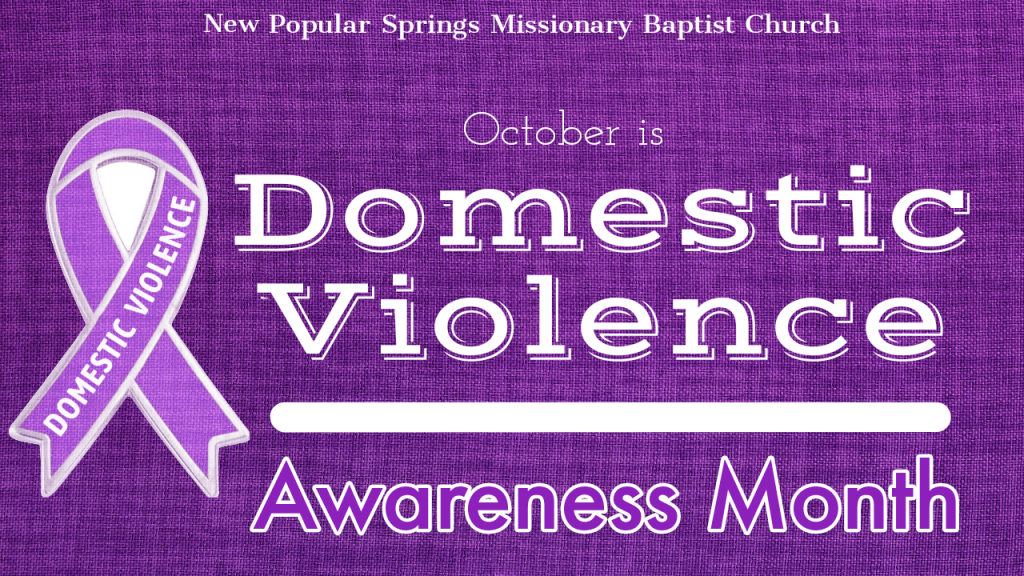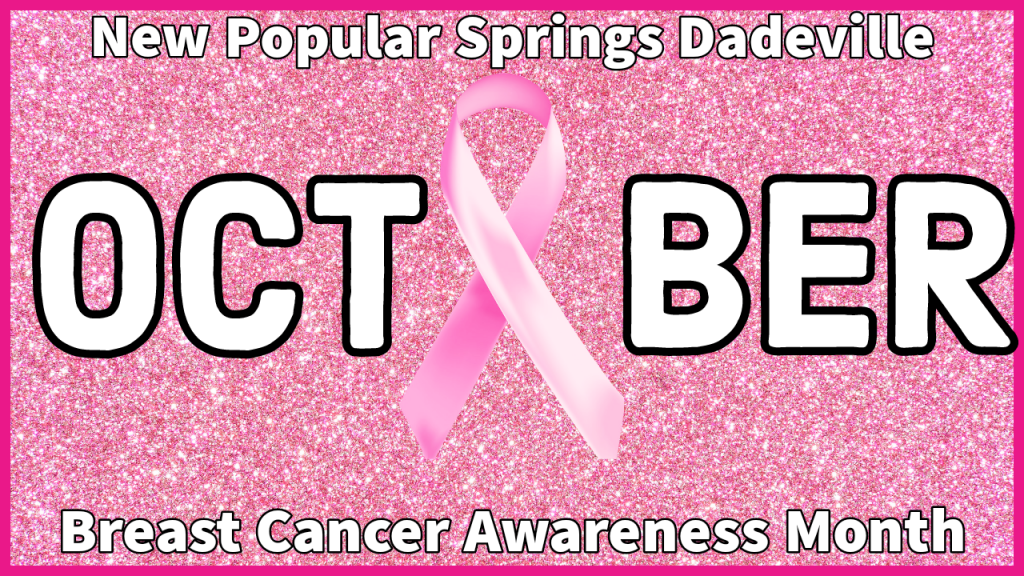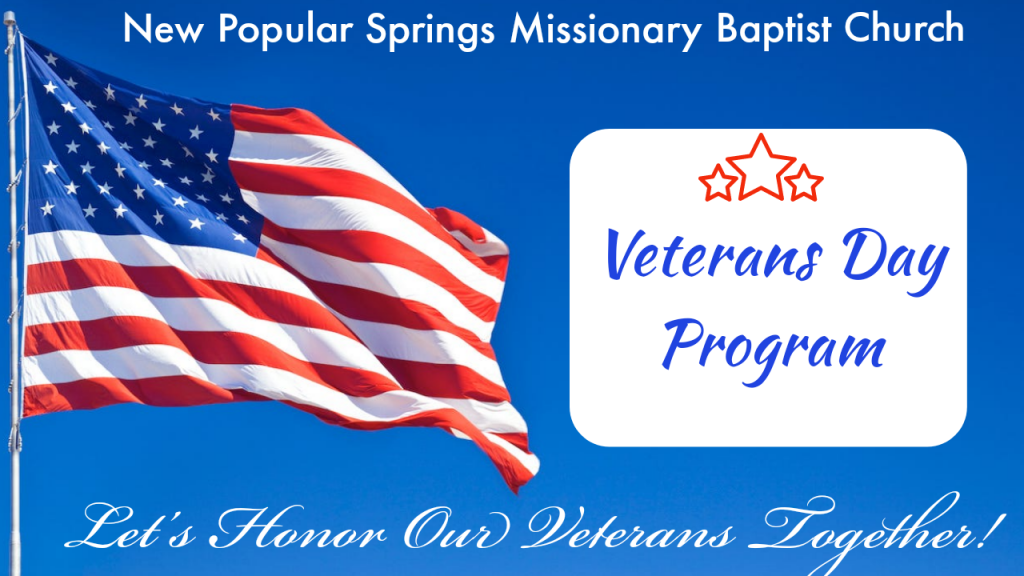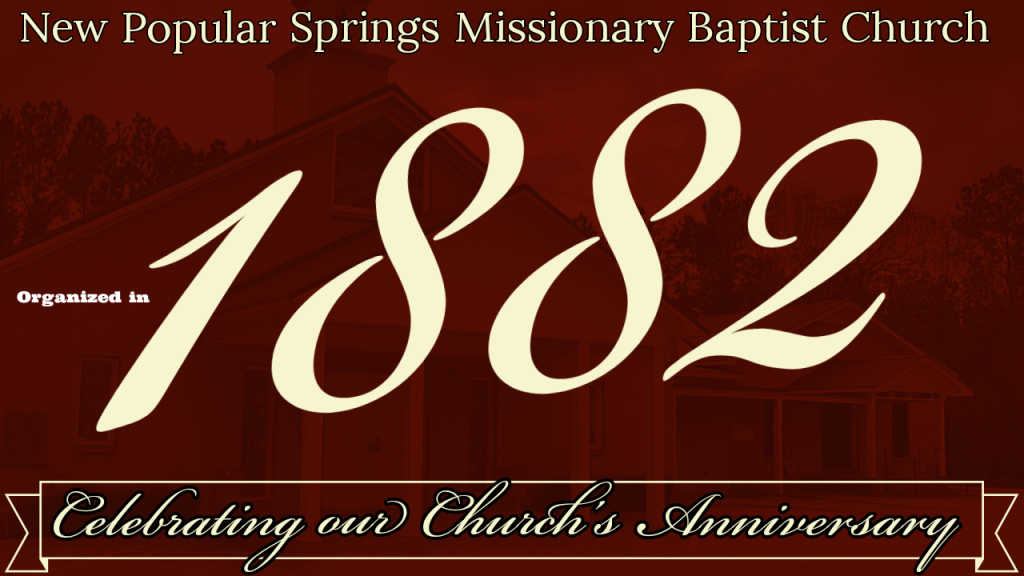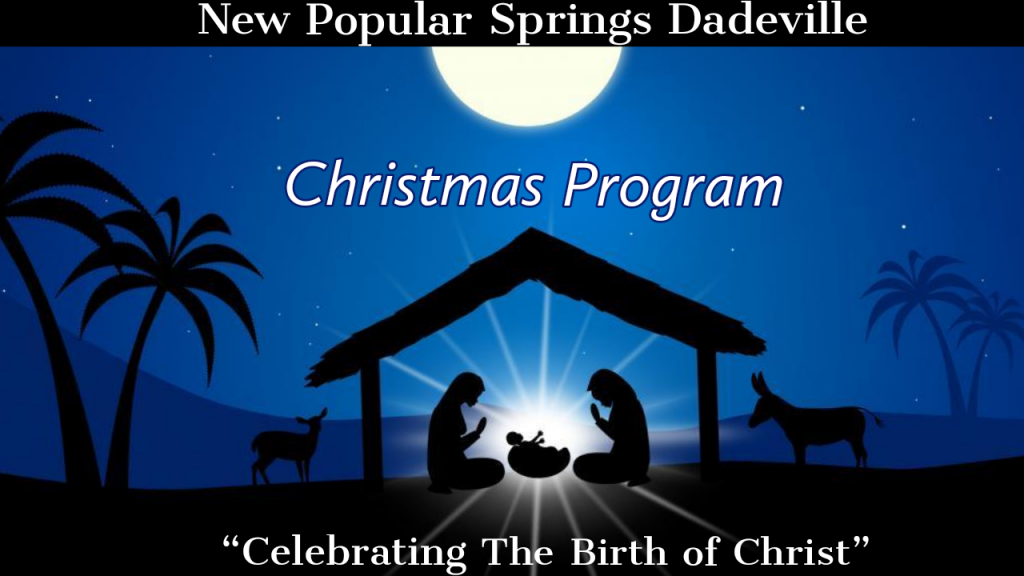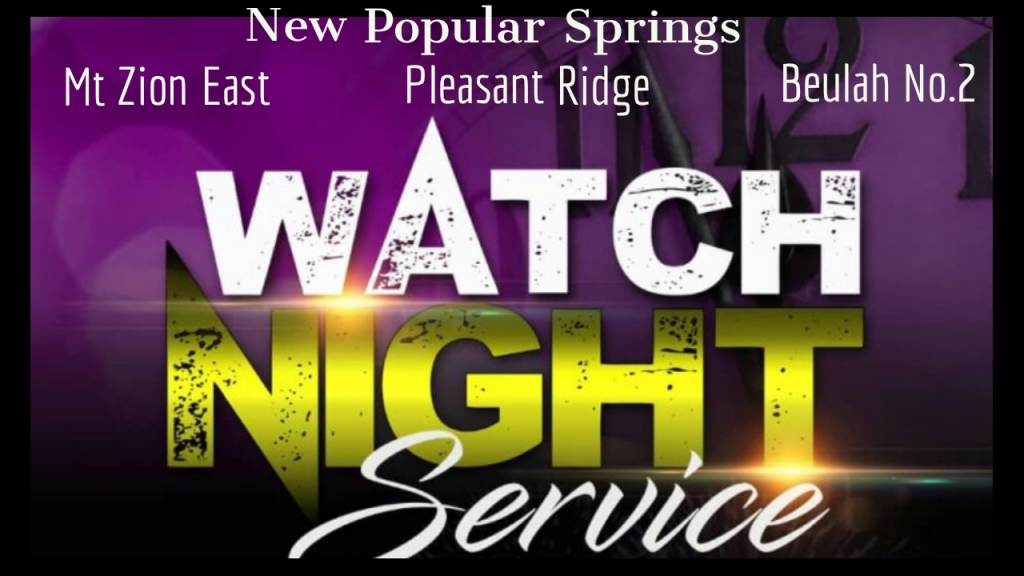 - Pastor Jacobs Calendar (updated 2-01-2023) VIEW NOW