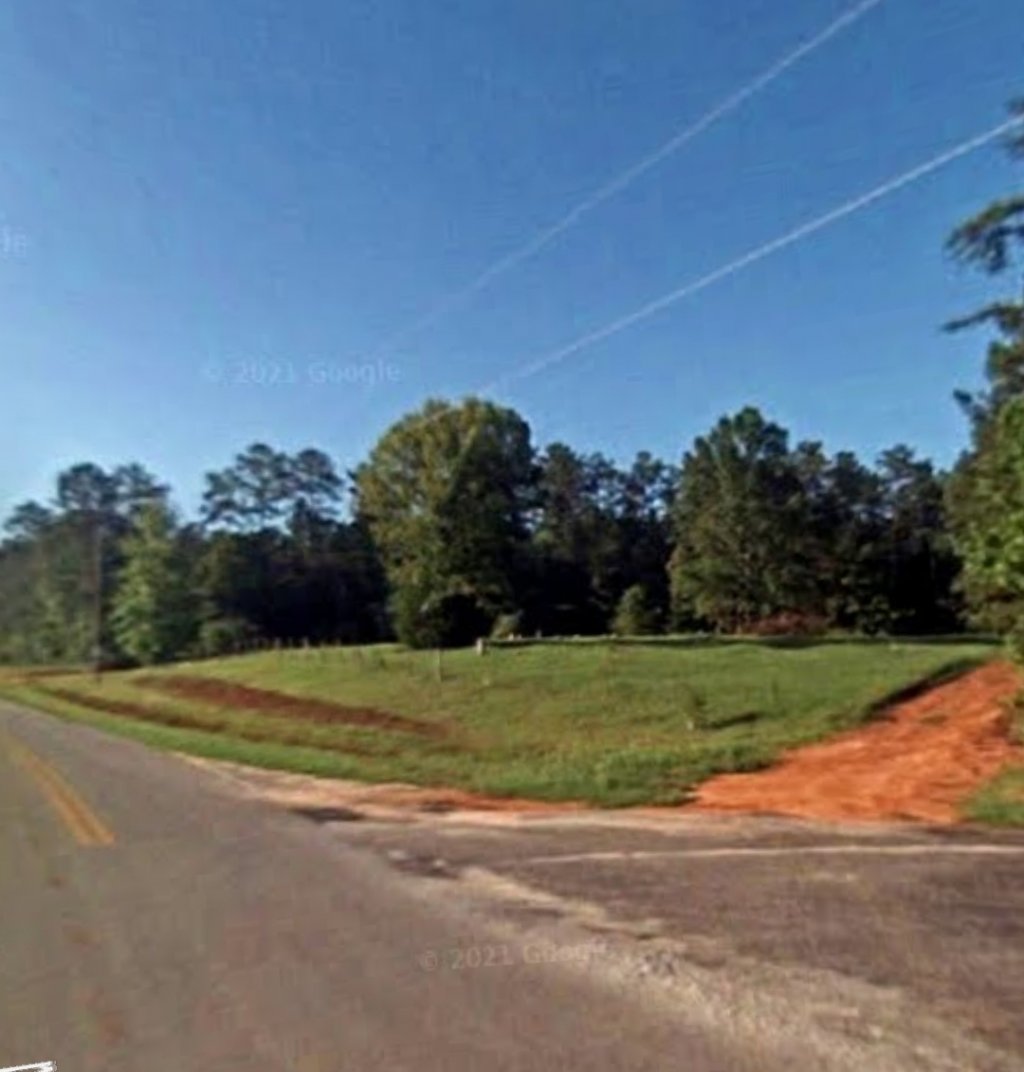 Lockhart Cemetary is located at 3999 Barrons Bridge Road Dadeville, AL 36853.
Shared with the Pleasant Ridge Missionary Baptist Church (Dadeville, AL), the cemetery is less than 3 miles from the church.
Plots are available for members and non-members (as available).

For additional information please contact the Cemetery Committee at
(256) 825-4265 or (256) 896-2989.