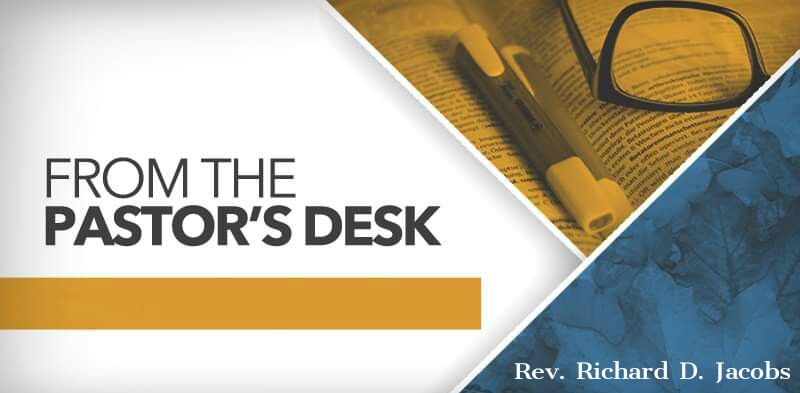 In accordance with the State of Alabama "Safer Apart" order and in following the CDC guidelines, all weekly in-person meetings and gatherings outside of Sunday Worship services have been suspended. Sunday Worship Services are open for limited in-person worship. Masks and Social Distancing will be required for In Person attendees.
There will be a Personal Screening Checkpoint upon entering that includes temperature checks. If you have a fever, COVID-19 symptoms, have been exposed to someone with COVID-19 in the last 14 days or are waiting on test results - you are asked to remain at home.
New Popular Springs Dadeville COVID-19: Do's & Don'ts Inside Church
Always keep 6 feet of distance from others
Fist/Elbow Bumps and Waves
Wash your hands with soap and water or use hand sanitizer frequently
Do not touch your nose, eyes or mouth
Cough and sneeze into your sleeve
Keep 6 feet in between households when sitting
Use tissue only once and dispose in trash bin.
Avoid touching & sharing church equipment
Always wear your face mask
Avoid being crowded
Sunday Virtual Worship
Sunday School
9:30 a.m.
In Person / Online Worship Service
10:30 a.m.
Wednesday Bible Study
Online Wednesday Night Bible Study
5:30pm