NPS Weekly Church Bulletin
​​​​​​​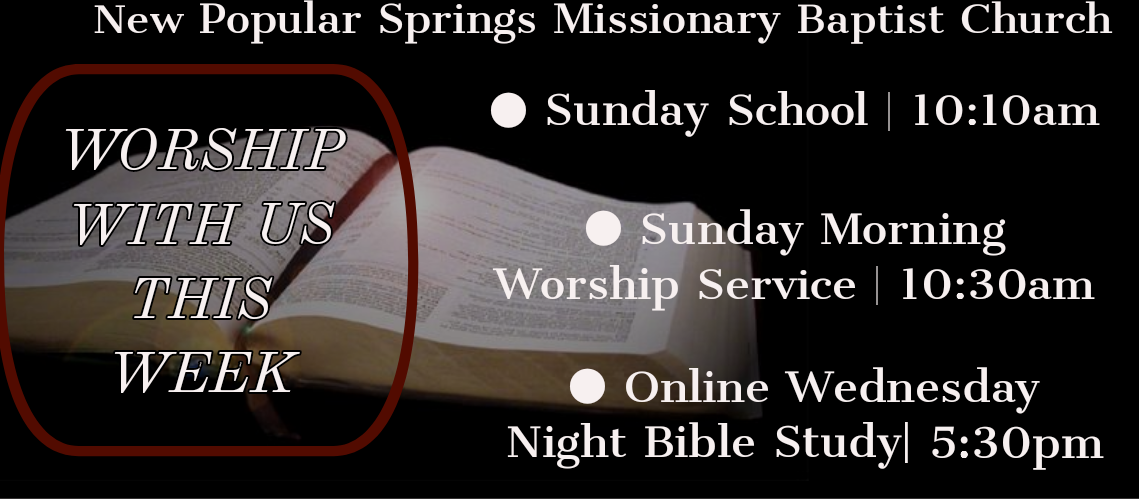 Join us for worship this week!
Join us this week for worship as we praise, pray and hear the preached word of God.
We are offering limited in person and online worship experiences!
Worship with us!
Update your contact information with us!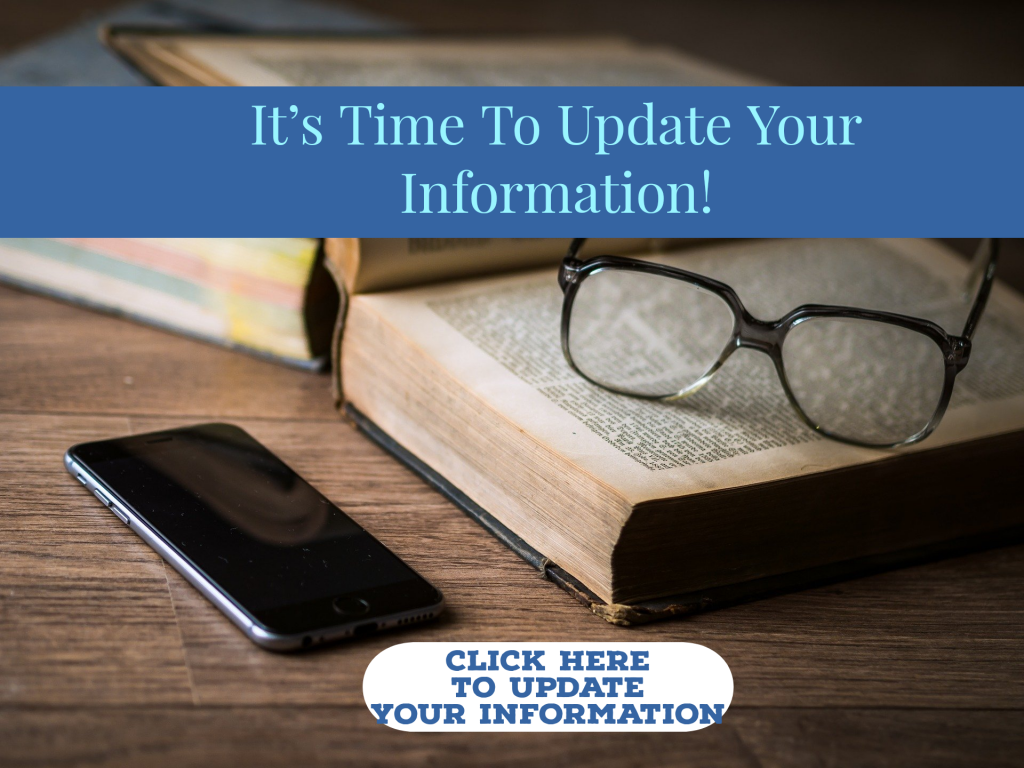 View this week's worship bulletin!